SLIP, SLAP 'n' QUACK!
A downloadable game for Windows and macOS
Slip, Slap 'n' Quack! is a 4 player party game where you compete with your friends to see who is the ultimate penguin. Play as a small penguin and waddle as fast as you can to stay alive.
Slip to go faster, slap to slow down your enemies and quack your way to victory!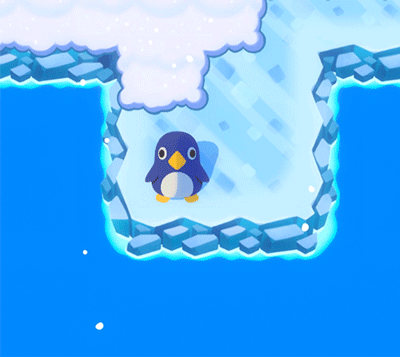 Note: the game is best played with a controller.
Features:
Multiplayer up to 4 players
PvP
Power-ups
Random generating map
Controller support